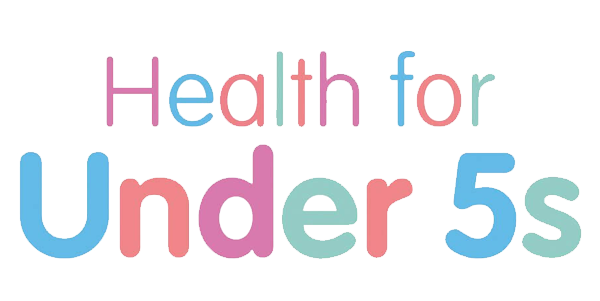 This website has been produced specifically for prospective parents as well as parents and carers of children from 0-5 years. It contains information to support you during those initial formative years.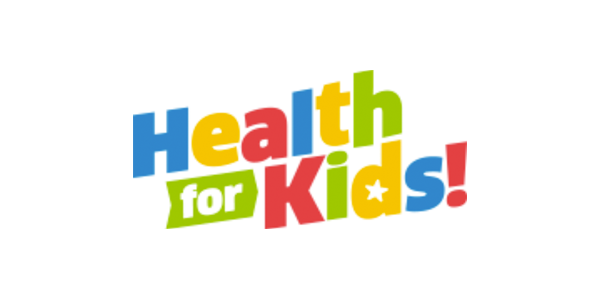 This website is created especially for children to learn about staying healthy and looking after their health. With a Separate sections for parents and teacher.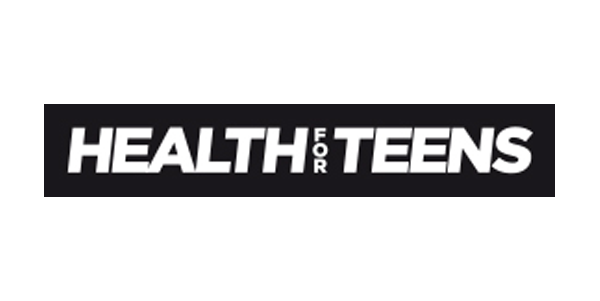 Created especially by and for young people, this website empowers young people to learn and take ownership about their physical health and mental wellbeing.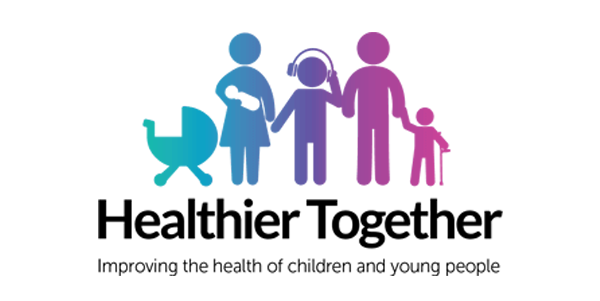 Clear information on common childhood illnesses, including advice on what 'red-flag' signs to look out for, where to seek help if required, what you should do to keep your child comfortable and how long your child's symptoms are likely to last.

offers a simple, convenient & confidential text messaging service for young people and parents to provide health related support. Find out more here or text the numbers below.